The Karak Stop Story
While there are many Karak-based cafe's in Qatar and GCC, the owners of Karak Stop wanted to create a brand that its customers can walk away with. This brought about the unique Karak Cup Kiosk design which was initially launched at various events around Qatar. The positive response led to Karak Stop's first takeaway cafe at the Gulf Mall in 2019 and a second branch opening shortly at the Mall of Qatar.

Today, Karak Stop is on its way to being recognized as a high-end Karak "Stop" and we open-heartedly welcome you to be a part of our family!
The Karak Experience
Speciality. Premium. Memorable. Inspiring. Captivating. Luxurious.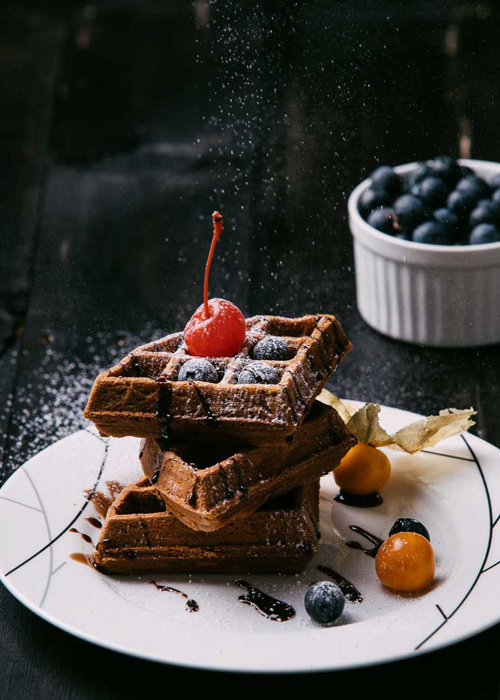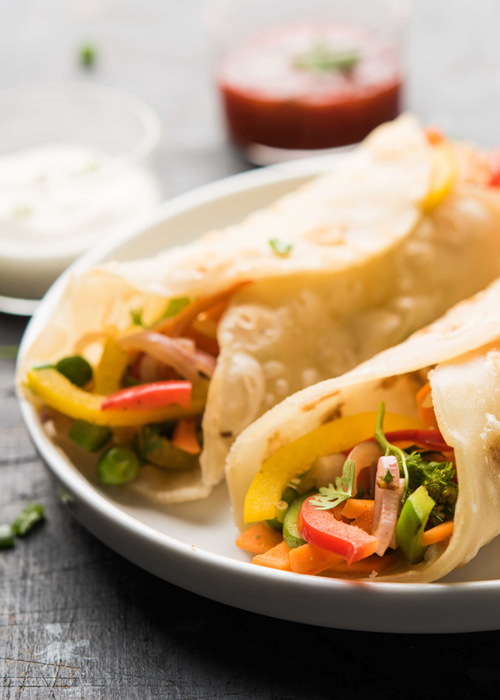 Success Story
Our menu and the team's absolute commitment to serve the highest quality of items in all Karak Stop stores has led to our success. We work closely with all suppliers to ensure consistent quality, taste and most importantly, the freshness of all ourproducts. We ride on our quality and there are no compromises on it. Complementing the range and completing the Karak tea, is our own unique menu of Chapatis, Burgers, Crepes and more. Our food is simply fresh, delicious.
Vision
Our vision motivates each member of the Karak Stop team to reach a level where Karak Stop would be known for its profeciency in Karak tea and other related offerings.
Mission
The Mission statement of Karak Stop guides the team towards serving the customers with a unique experience in a contemporary and comfortable environment.
Goal
Our goal is to take the Karak Stop Experience global. We want our customers to think Karak Stop when they crave for tea. Our outlets will be strategically opened in locations that are easily accessible to provide the unique experience of Karak!