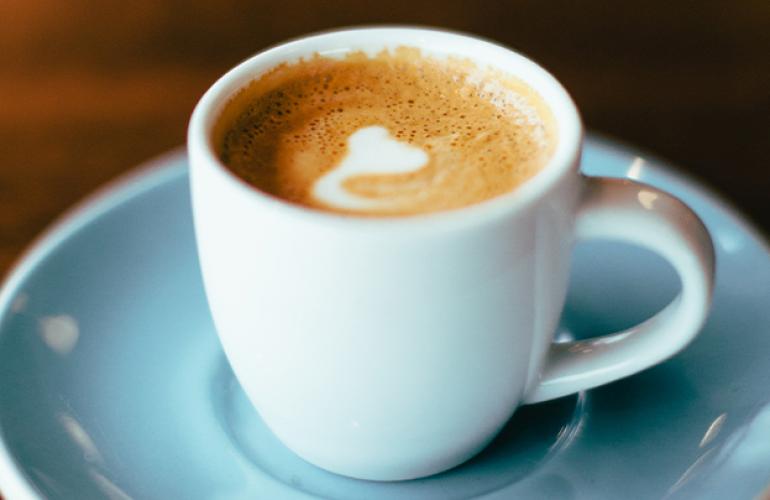 Best Tea In Qatar
Everyone loves tea, and it has become a part of everyday life in Qatar. Most people have a cup of tea in the morning, afternoon, and even before going to bed. It gives an invigorating effect to our bodies. Therefore, most people love to drink tasty tea every day. It also benefits our health. Visit our Karak Stop now to taste fantastic tea and feel amused in Qatar. We are sure you will have a pleasant time now.
Why Do People Love To Visit Karak Stop?
It would not be wrong to say that tea is deeply incorporated into our life. Tea served in our shop is famous for several things:
●Bright aroma,
●Different flavors,●●Pure taste without artificial additives,
●Pleasant Aftertaste,
●Multiple brewing without loss of quality,
●Positive effect on the human body and
●Toning, invigorating or relaxing, and warming effect.

It Treats Sore Throat
If you suffer from a sore throat, take a cup of Karak Stop tea as a pitcher. The tea helps to reduce inflammation. So, you can use our tea as a home remedy & feel good.
No Depression At All
Stress and depression are big psychological problems faced by most people. To prevent and cure them, take a cup of Karak Stop tea at regular intervals. It has a good taste and offers nutrients. In addition, it has a relaxing effect on people's minds and bodies.
It's More Than Tea
Many people love to have something along with tea. That is why Karak Stop offers coffee and chapatis at affordable prices. So, it's a favorite destination to eat chapatis and drink coffee/tea during busy hours. You can place your order online and get the ordered items at your doorstep sooner than you expect.
Visit our shop now and taste the best tea in Qatar anytime you want. We also accept online orders from customers and help them get ordered stuff soon.