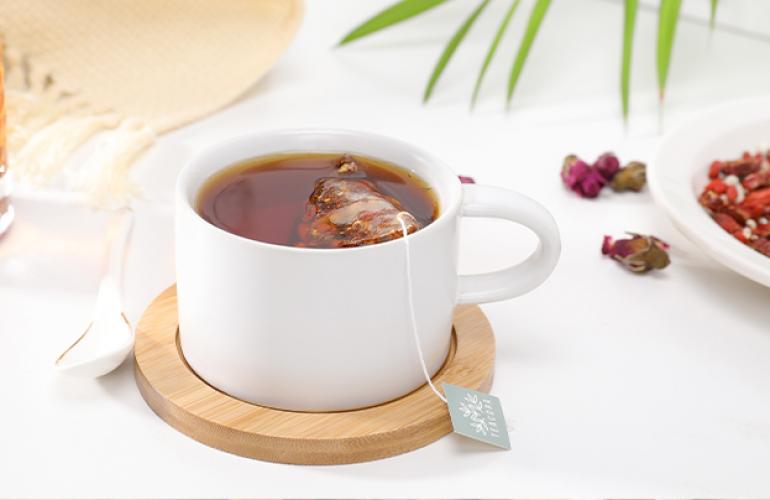 QATAR and World of Tea
Today, It wouldn't be wrong to say that tea has become an integral part of our daily life. Earlier it was considered a luxurious drink for affluent people in society. Now people from all classes love to have a cup of delicious tea early in the morning, evening, and night. As a result, the consumption of different types of teas continues to skyrocket fast. Qatar is one of the most prominent countries in the Middle East where tea consumption is very high.
Are you crazy about tea? Do you live in Qatar and want to taste high-quality tea whenever you want but don't want to get involved in its preparation process? If yes then, visit our tea shop whenever you want. We are always ready to offer the tea you are looking for. We specialize in preparing different teas as per the standard protocol and with proper ingredients. As a result, you feel refreshed with the first sip of the tea.
We Prepare All Types of Teas
We prepare all types of teas customers love to have time and again. So just let us know your preferences and get a cup of boiling tea in a maximum of 10 minutes.
Excellent Aroma and Taste
We serve hot boiling teas to all our customers on demand. Our teas include milk, ginger, cardamon, proper quantity of sugar, etc. So, they have an excellent aroma and taste.They will refresh your mood fast and make you feel energetic all day long.
Our Tea Shop Is Ideal For Parties
Do you want to throw a tea party for all friends, family members, and co-workers? Visit our shop and place orders. We will make high-quality tea in less time and serve it hot instantly on your table—a complete entertainment for everyone. You can also place your order online and quickly get tea at your doorstep.

Visit our tea shop now in Qatar and taste your favorite tea fast