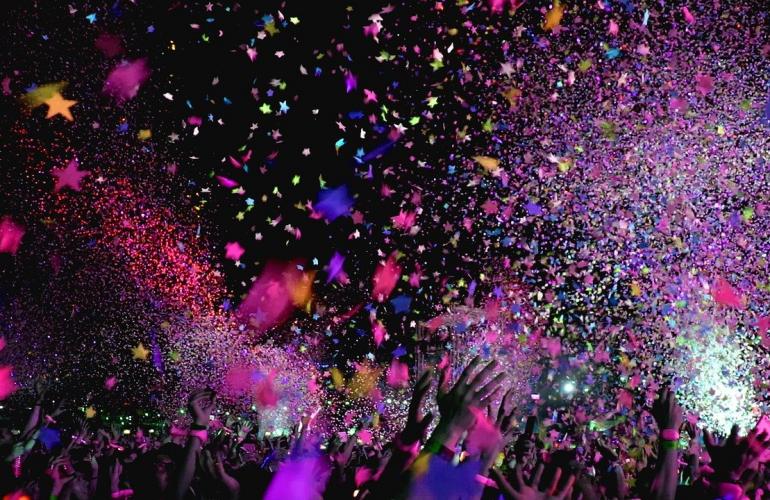 Next House Party
It wouldn't be wrong to say that parties and events keep happening in our homes whenever a new guest arrives, a new child comes into the world, people's birthday and marriage anniversary arrives, etc. All individuals look for ready-made solutions for the eating and breakfast arrangements for guests to enjoy the event very well and make it more memorable. We are always ready to make your events and celebrations more pleasant with our hospitality services.
How To Place Orders With Us For Events And Parties?
Eating arrangements are one of the main attractions of events and parties. The more edible items on the table, the more people appreciate you, and compliment out of all, you need to know the total number of guests likely to participate in your event. Then, you can place your order with us for your favorite tea, coffee, veg, and chicken burgers, sandwiches, and other edible items in advance. As per the quantum of your, we will prepare everything and make all the items available just before the beginning of your party. You need to share your address correctly and make payments digitally or in cash. We will take care of everything that you purchase from us. Our hospital services will make your party memorable for all guests.
Why Do We Deserve Your Attention For Events And Parties?
Over the last few years, we have been taking orders for events and parties and supplying the ordered food items to customers at the right time without compromising the quality standard. We believe that your reputation is our prestige. That is why we organize everything in proper order and ensure that you get the purchased edible items in good condition. We have the necessary staff, machinery, and resources to fulfill your order at the right time. All edible items offered by us are great in test and quality.
Place your order today for house parties and events.