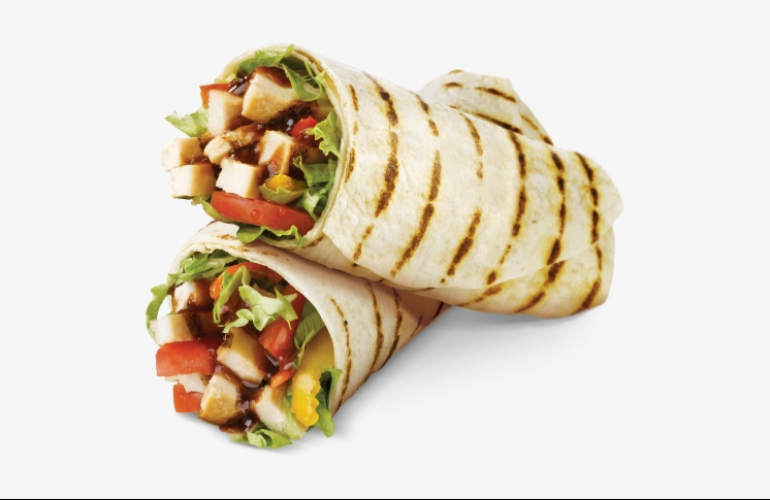 Best Wraps In Qatar
Nowadays,many individuals love to eat food wraps prepared by our staff. It is not unknown to anyone.Our food wraps are incredibly delicious, mouth-watering, and available at affordable prices. So whenever you need a quick breakfast or test something extraordinary, visit our tea stall in Qatar.
● Loaded With Lots of Fresh Ingredients
We make and sell veg, and chicken wraps to a large number of customers every day. If you purchase veg wraps, you can find lots of green vegetables like mixed lettuce,spinach,shredded cabbage,sprouts, tomatoes,cucumber, radish, etc.All these satisfy your hunger,and fantastic taste will please your mind. Our chicken wraps are filled with juicy chicken, lettuce, cheese,avocado, tomato, onion, etc. We take all possible measures to increase the taste of wraps as much as possible. That is why most customers that eat wraps in our tea stall love to visit us again and again.
● A Quick Food Item For Morning And Evening Breakfast
Morning and evening breakfast is the need of many individuals living in Qatar. Continuous conduction of the same food makes them feel monotonous and evening breakfast. Wraps prepared by our staff are an excellent food item for morning and evening breakfast. You can order any number of wraps as per your requirement. We are always happy to serve veg/chicken wraps.
● Easy To Eat
We prepare wraps with fresh ingredients and serve them hot to customers. We use good-quality paper or aluminum foil to wrap them up, allowing you to eat them. You will enjoy their excellent taste, great quality, and ingredients. 2 wraps are sufficient to satisfy your thrust.