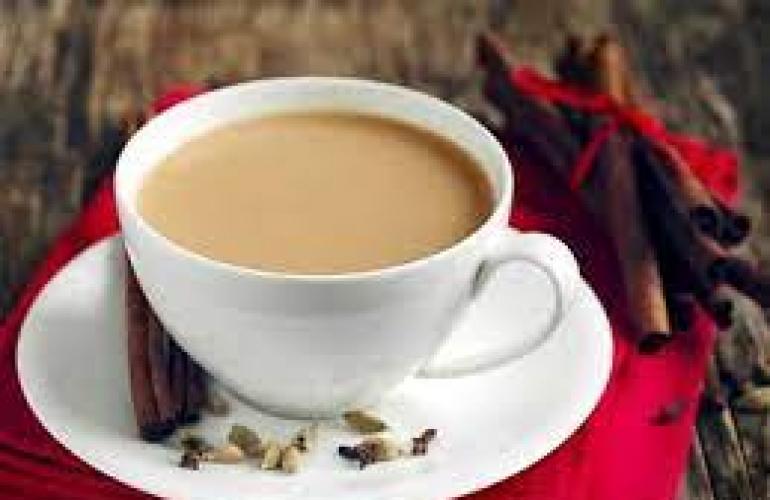 A Quick Guide To Our Karak Stop Outlets In Qatar
Karak Tea Shop outlets in Doha play an essential role in the life of many tea lovers. They love to have the best Karak in Doha early in the morning, in the middle of the day, evening, etc. Karak tea, prepared by is famous for its fantastic taste, perfect blend, refreshing characteristics, and pleasing aroma. Many people of different age groups visit our tea shop and have the best Karak in Qatar daily. Our Karak Tea and other food ingredients are part and parcel of people's eating menus. They also order Karak Tea online and get their order quickly at the specified address.
We have two outlets in Doha, Qatar-
● One is in Landmark Mall
Al Shamal Road, Doha, Qatar.
● The second one is in the Mall of Qatar.
Al Jahhaniya Interchange, Street 373, Ar-Rayyan Al Jahhanya, 373 Ring Road North، Qatar
But many people who travel to Doha for the first time find it difficult to local our tea shop centers. So here is the step-by-step guide for them on how to find our Karak tea outlets in Qatar.
● Visit our website using any Internet-enabled device,
● Navigate to the store locator page,
● Choose the nearest store as per your preference, and
● Click the "find on map" button and follow the path.
You will find our tea store's location on Google Maps. It will show a clear path toward our tea stores in Doha. Follow the route and reach our Karak tea outlets. Then, order any number of teas you want. Spacious and well-designed interior, caring staff, excellent location, fantastic lighting arrangements, prompt delivery of your orders, and affordable prices make our tea shop in Doha stand out from the crowd and encourage them to visit it regularly.