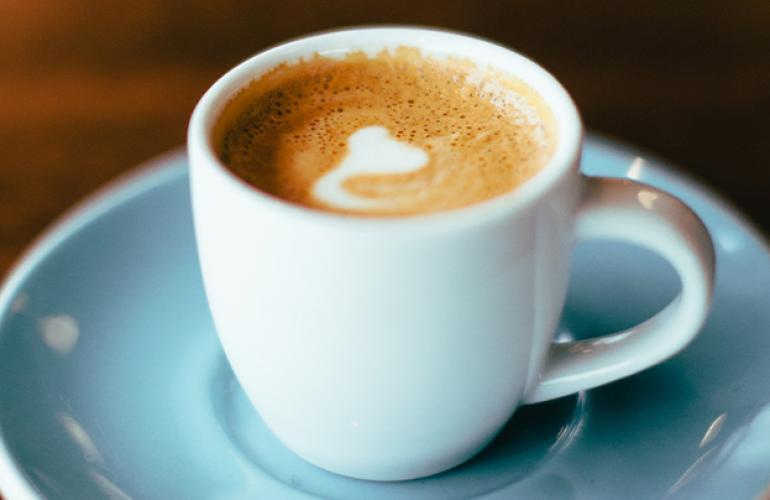 The Tea Cup of Life
It would not be wrong to say that tea is the most popular drink globally. It is obtained by brewing, boiling, and infusing tea leaves pre-processed. Qatar is a tea-loving country. Here, people organize tea parties for friends, family members, office workers to have fun, share thoughts and spend quality time with each other. People in Qatar love strong tea, and consumption grows from year to year. That is why we are always ready to serve such people decent tea. You must visit our tea shop to taste high-quality tea. You can also place your orders online and get tea at your doorstep.
Drinking Tea is Good For Health
We prepare high-quality tea with good taste and aroma. It is beneficial for our health. It contains antioxidants that protect our bodies from harmful substances. Have a cup of tea at our tea shop and refresh your mood. Tea contains the same caffeine as coffee but in a more connected state.
Different Flavors
We prepare different teas with different flavors on customers' demand. So,visit our tea shop in Qatar at any time and have a cup of tea by paying a few bucks. We have teas with solid and mild flavors. So, choose your favorite tea and refresh your mood right away.
Pleasant Aroma & Good After Effects
Are you feeling tired after continued work? Do you need to refresh yourself? Visit our tea stall or place your order online. Our staff prepares your favorite tea with a pleasant aroma and decent flavors. It will refresh your mood and make you feel good.
How Much Tea Should I Drink?
The minimum amount of tea that a person with an average body weight should drink per day can be calculated using 30 ml of water per kg of weight. In general, you can have 2-3 cups of tea per day. We are always ready to fulfill your demand for teas. Order now!