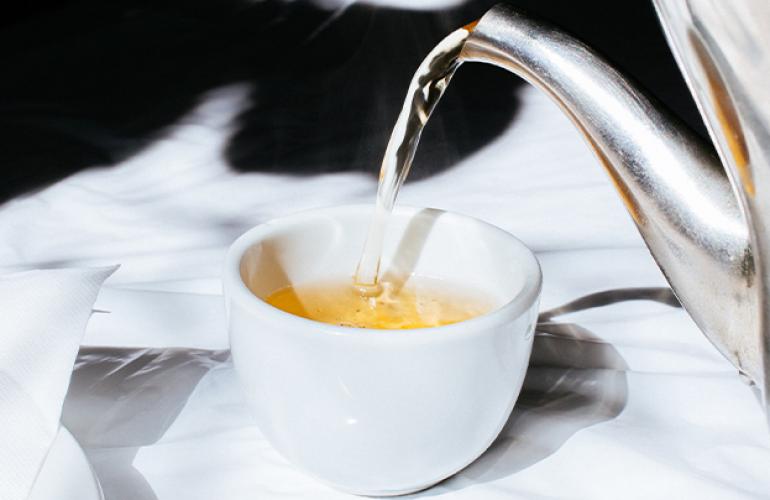 Qatar's Best Karak Shops Where To Grab A Cup of Joy In Qatar
In today's time, we love to have a cup of tea to refresh our mood, feel energetic, and work with great zeal all day long. A tea with good ingredients works as a catalyst for our overall mood and health. If you want to taste refreshing and delicious tea in Qatar, visit our Karak Shops. We also deliver tea to your address. So, place your order online and get hot tea at your doorstep in a few minutes.
●Our Tea Shop- An Excellent Spot For Tea Party
Giving tea parties has become a trend among friends, family members, office workers, etc. Visit Qatar's best Karak Shops whenever you need to throw a tea party for all your near and dear ones. We will make sitting arrangements so that all members of your group can comfortably sit and enjoy the delicious tea offered by our staff.
●Tea With Different Flavors
Do you like tea flavored with ginger, cardamon, and other essential ingredients? Are you working in your office and need a solid tea to refresh your mood? Visit our tea shop or place your order online, outlining your preferences in detail. Our staff will prepare high-quality tea right from scratch. You will love and appreciate its taste.
●Cozy & Comfortable Environment
We believe that the joy of taking tea becomes double if you are sitting in a tea shop with a cozy interior and decent outlook. Therefore, we maintain a clean and pleasant environment in Karak Tea Shops. You can stay in our tea shop as long as you want and have a cup of tea or more as per your desire. A favorite spot to kill your free time and keep all your friends entertained or amused. Along with tea, you can also order other food items and have a decent breakfast anytime by spending a few bucks.
Visit Qatar's best Karak Shops today for delicious tea &, of course, other food items. We are happy to help you!