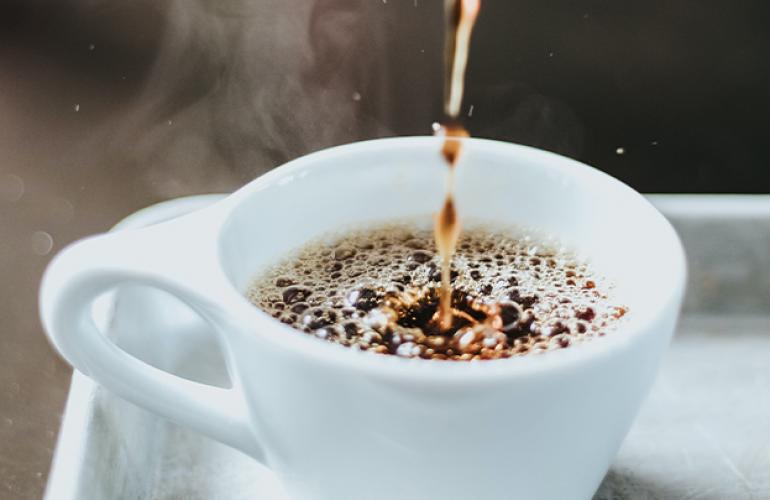 Karak Stop Mall of Qatar
A large number of individuals are crazy about Karak tea offered by us. Prepared with a unique method and healthy blend of ingredients, it lets people feel wow after having a cup of Karak tea. We have several tea stalls in Qatar. So whenever you need to have a cup of Karak tea, feel free to visit our Karak stop Mall or any other center. Our staff will prepare Karak tea right from scratch and let you have quality time with your friends, relatives, family members, office workers, colleagues, and others.
●Amazing Taste
Karak tea prepared by our staff includes high quality and fresh ingredients such as milk, ginger, cardamom, etc. They follow the standard method of preparing Karak tea. So you have an excellent taste with the first sip.
●Swift Availability of Takeaway Orders
Don't you have time to sit in the tea center and have a cup of tea? Don't worry at all, and ask for takeaway orders. We will prepare the order quickly and pack the tea using disposable items. You can easily take your tea to the office and home and enjoy its fantastic taste. Better packing keeps the tea in good condition for a considerable time.
●Refresh Your During Long Working Hours With Delicious Karak Tea
Qatar is a country of professionals. Every year, many individuals from all over the world visit this beautiful country in search of job and employment opportunities. They have to work for prolonged hours to meet their target and earn more money. If you work all day long and need and mind refreshing food or beverage items, we recommend you to taste our Kadak tea along with other food items. You will feel energetic and refreshed and can work for extended hours. Apart from Karak tea, our staff also sell coffee other food items- a lovely food arrangement for office working professionals.